Archtik Group of companies
Welcome to Archtik Group of Companies – your premier destination for exceptional and innovative solutions in Architectural Consultancy, Real Estate Development, Education, Tourism, Hospitality, Banking, Technology, Agriculture, and General Contracts. Explore our customised services, portfolio, Businesses and innovative expertise. Thank you for choosing Archtik Group!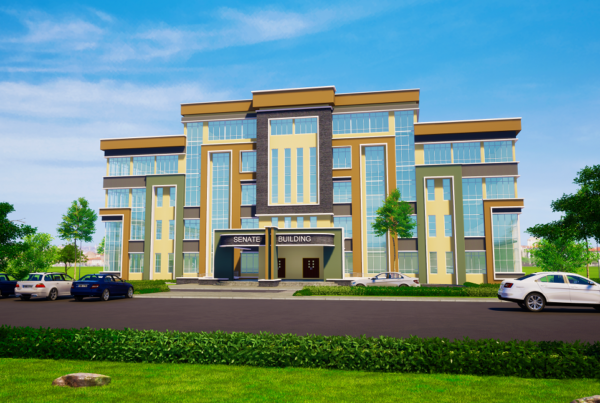 Welcome to Archtik Consultants, where we turn your visions into reality. We specialize in innovative solutions across various services, emphasizing creativity, functionality, and sustainability. With our proven track record, we're dedicated to delivering outstanding results. Partner with us to experience our commitment to excellence and let us transform your ideas into successful ventures. Thank you for choosing Archtik Consultants as your trusted consulting partner.
Towards enhancing affordable, beautiful, functional, durable and aesthetically built environment
To facilitate the design and construction of  building works through enhanced professionalism
We bring clients' visions to life by working closely with them throughout design and construction. Our impressive portfolio showcases our expertise. Let us be your partner for amazing results on your dream project.
Excellence, Innovation and sustainability
we go against all obstacles to conquer failure and deliver outstanding  success
Clients choose us for our commitment to excellent delivery, innovative solutions, reliability, and sustainability.
Archtik Consultants offers architectural consultancy, real estate development, project management, environmental consultancy, construction arbitration, public-private partnerships and engineering construction. Our services are tailored to meet diverse needs, ensuring efficiency and innovation.
Our clients trust us because we imprint our hallmark of excellence, innovation, and sustainability on every project. Below are a few of the clients we have had the privilege to work with.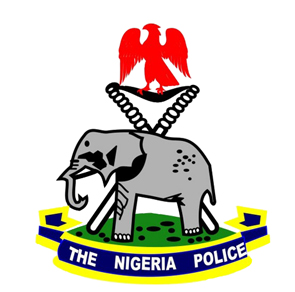 Ready to Work Together? Build a project with us!
Frequently Asked Questions
Our firm offers a wide range of services, including architectural consultancy, real estate development, project management, environmental consultancy, construction arbitration, and public-private partnership initiatives
Our firm distinguishes itself through a blend of creativity, expertise, and a client-centric approach. We prioritize innovative designs, sustainability, and client satisfaction, ensuring that each project we undertake exceeds expectations
Client collaboration is integral to our process. We conduct thorough consultations, listen to your ideas and requirements, and involve you at every stage of the design process. Your feedback and vision are essential to creating a space that aligns perfectly with your needs.